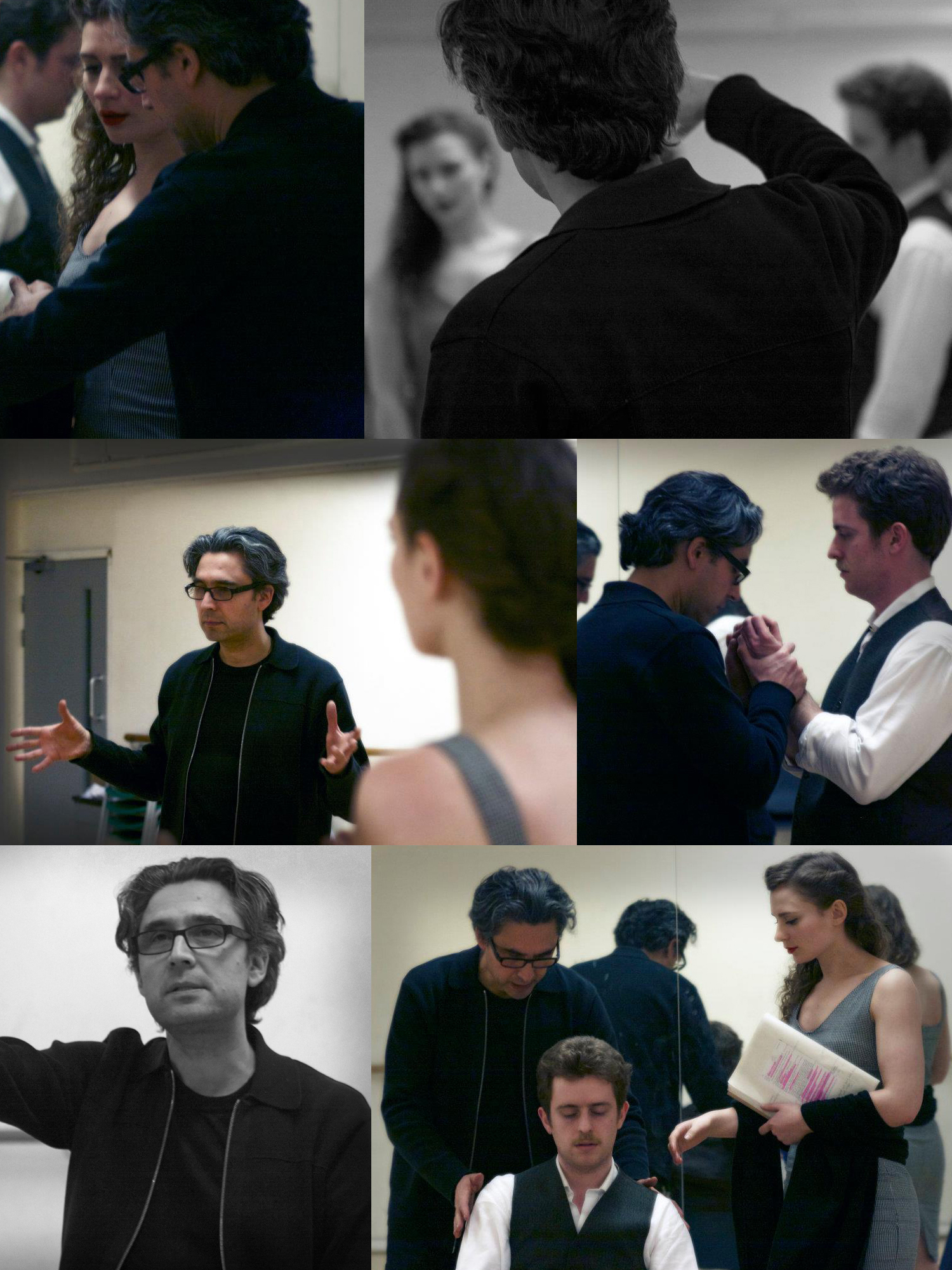 What Oleg Does
Acting Coaching. Russian Dialogue/Dialect Coaching. The Vakhtangov Technique and Russian Acting Methods.

For actors, producers, directors and professionals seeking one-to-one coaching, on-site coaching, and Russian acting and/or dialogue consultation and coaching.
Oleg Mirochnikov is the UK's leading Vakhtangov Technique and Russian acting specialist. Whether you are an actor requiring coaching in acting as a preparation tool for a role, for a professional audition or an audition at drama schools; or coaching in Russian dialogue/dialect and voice, Oleg can provide and equip you with the skills for success. We work with you to create a coaching plan that is flexible and fits your needs. One-to-one coaching in person or on Skype, on-site consultancy and coaching, or telephone or video-call coaching sessions are available.
ONE-ON-ONE COACHING
For professional actors who are looking to enhance their techniques or to prepare for a role.
AUDITION PREPARATION
Whether for professional engagements or for drama training auditions, we provide one-to-one coaching and audition techniques.
VAKHTANGOV WORKSHOPS
For groups of actors at any level, the Introduction to the Vakhtangov Technique and Advanced Vakhtangov Technique workshops will provide prospective learners with theories, methods, and practice.
RUSSIAN DIALOGUE/DIALECT COACHING
For professional actors and performers of screen and stage who require work with Russian dialogue and accents.
RUSSIAN VOICE DIRECTING
Coaching and voice direction for professional work in ADR and other vocal needs in Russian dialogues and/or accents.
ROLE PREPARATION FOR PROFESSIONAL ACTORS
For professional actors and performers of screen and stage who require work preparation for a role, characterization, script analysis, character analysis, dialogue, and accent.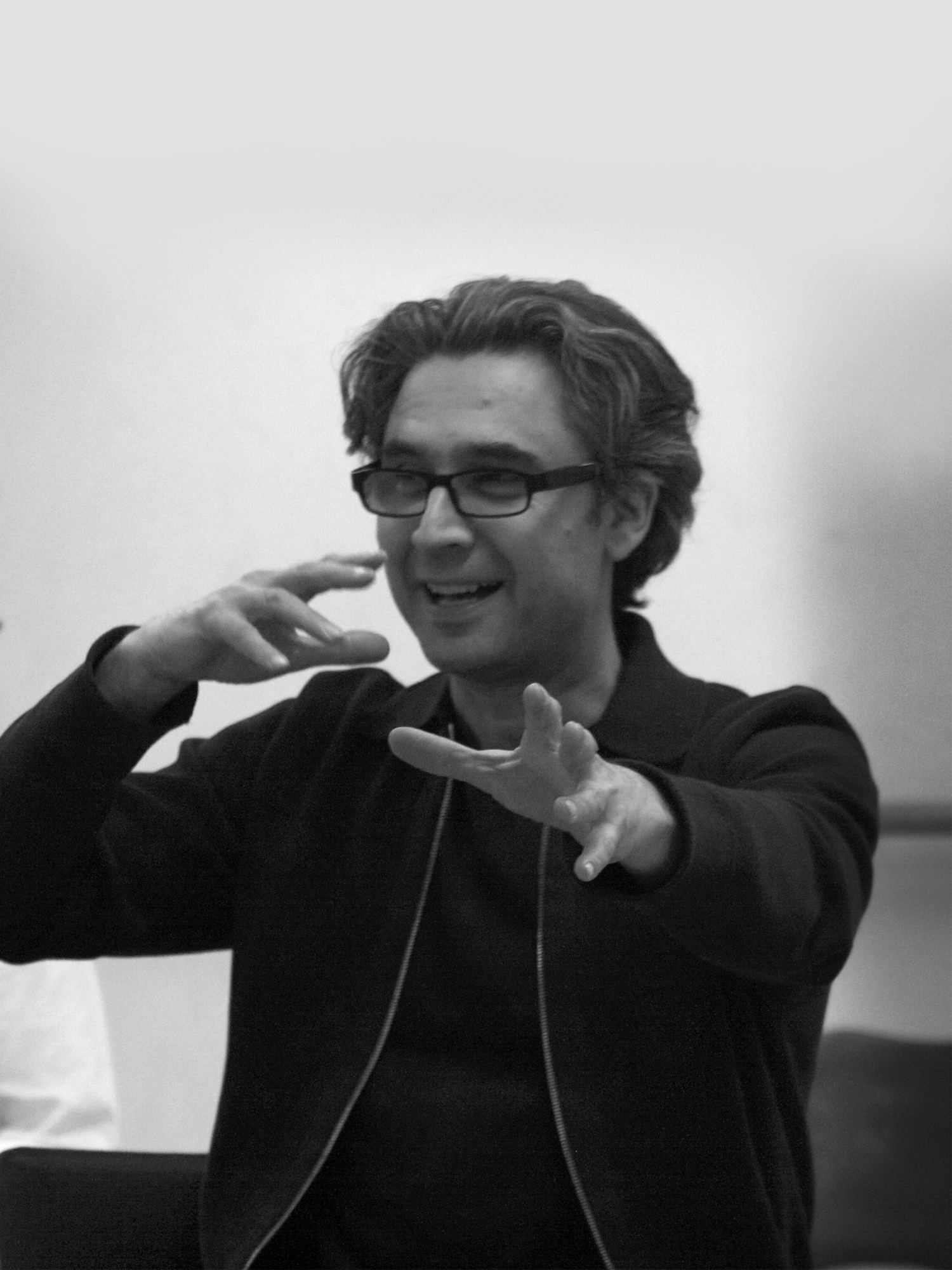 Bespoke Lesson Plans
Standard: One-on-One Coaching in Acting — £75/hour (discount available if booked more than four sessions)

Advanced: Intensive One-on-One Coaching for Acting Professionals, including Russian Acting Methods and Concepts, and the Vakhtangov Technique — £75/hour

Group Workshop: Ensemble work for actors (suitable for a group of 3-5 actors) — £120/hour

Professional Ensemble Workshop: Ensemble work as a preparation for a performance (West End, Broadway, and professional stage productions) — £150/hour

Student Special: Reduced price for beginners and students (age 18-24 and UK-based students only) who seeks additional coaching to help gain a place at a drama school — £50/hour

Russian Dialogue Coaching and Voice Coaching: For film, television, and theatre (contact us for current rates)


The Vakhtangov Technique Workshop with Group 55 Actors of Drama Centre London.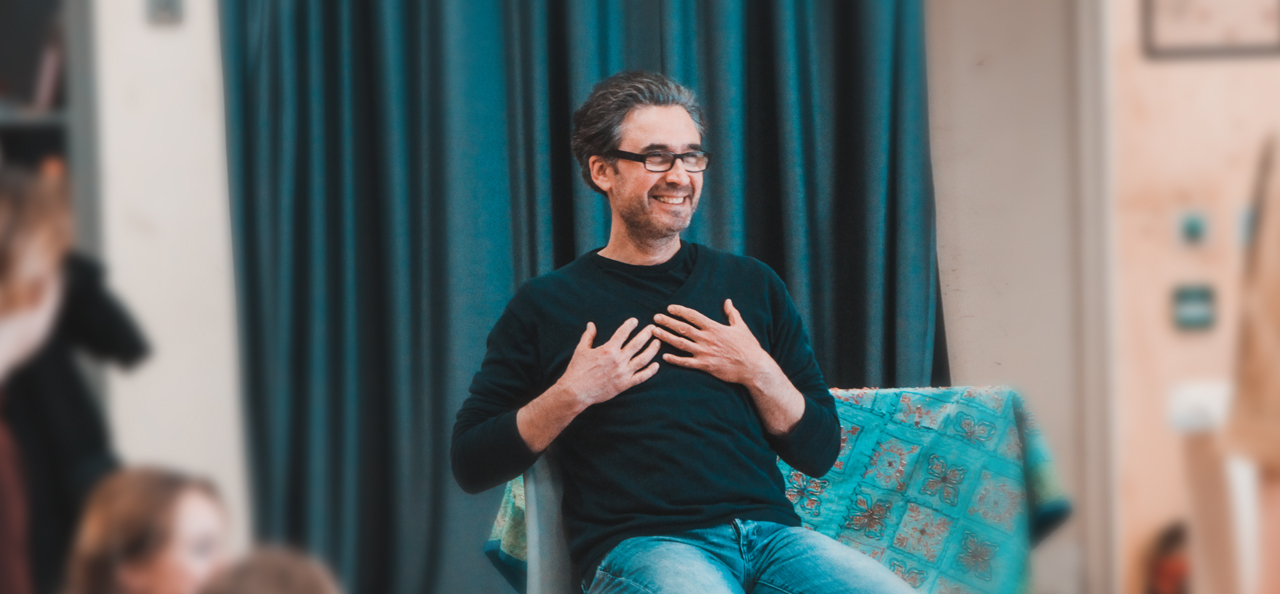 Vakhtangov and Chekhov: Text Work, an online masterclass that explores the Vakhtangov Technique approach to text by working closely one-to-one with the actor.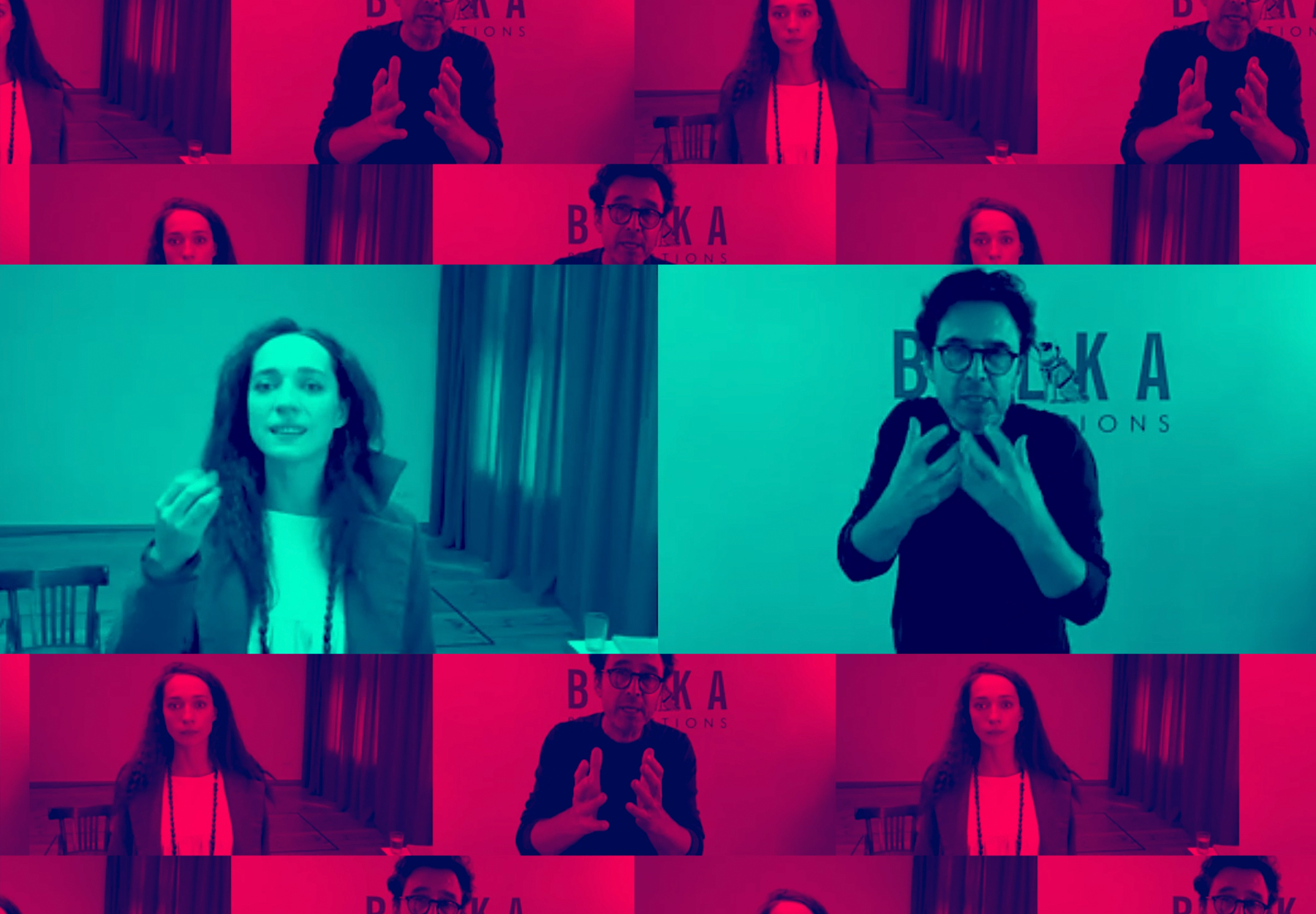 Oleg is a native Russian actor who was trained at the Belarusian Academy of Theatre and Arts in Minsk. He had an extensive career in theatre, film, television, and radio in his native country before moving to the west. Based in London, Oleg is the UK's leading specialist in the Vakhtangov Technique and the Russian acting methodologies. Oleg works professionally as an actor, director, and voice-over artist. As an educator, he has taught at Drama Centre London, The Royal Academy of Dramatic Art, The Royal Central School of Speech and Drama, and many drama schools in the UK and Europe.
OLEG MIROCHNIKOV
Actor, Director, V/O Artist, Educator
YEARS OF
PROFESSIONAL EXPERIENCE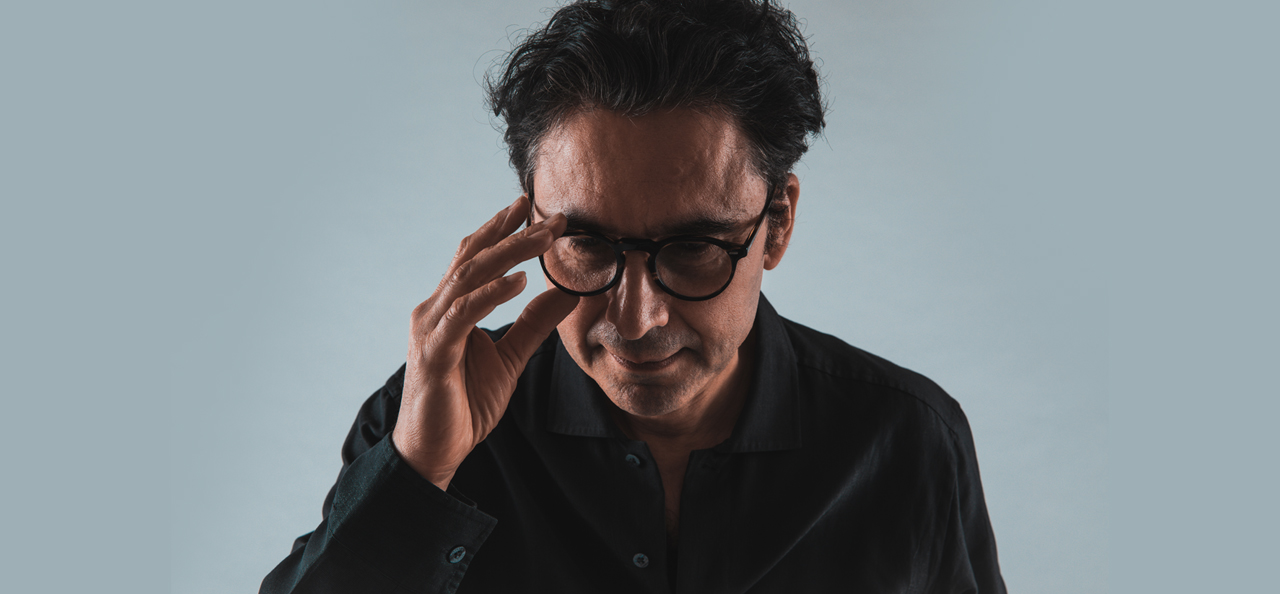 Oleg's Students
Oleg is committed to providing the best training for his students, many of whom went on to have successful careers in film, television, and theatre. Oleg has trained a generation of acclaimed actors including Michael Fassbender, Tom Hardy, Russell Brand, Emilia Clarke, and Gwendoline Christie; and up-and-coming, rising stars such as: Regé-Jean Page (Netflix's Bridgerton), Alec Utgoff (Netflix's Stranger Things), Morfydd Clark (Saint Maud), and Harry Lawtey (HBO's Industry).
Having studied with Oleg, I found him to be a sensitive, intelligent and inspiring acting coach. I feel that he has always been receptive and very easy to work with.
Michael Fassbender
Actor and Former Student
I had a wonderful experience working [on Russian dialogue] with Oleg. He was able to help me with sounds and inflections but also had a great understanding of character as well. So by the time I was on set I was able to play the part and not just to say the words correctly. His help and sensitivity to the actor's process was greatly appreciated.
Kevin Bacon
Actor
Oleg's pedagogical approach — open, student-focused, supportive and the originality of his artistic vision have made him an inspirational and highly appreciated tutor and researcher.
Professor Vladimir Mirodan
Former Principal of Drama Centre London &
Former Principal and Director of Drama at the Royal Scottish Academy of Music and Drama
I observed my classmates and myself surrendering entirely to the power of devising stories through our body investment and through pleasure. Every person looked freer, more confident and liberated. Everyone was smiling and enjoying the present moment. Everyone became a child again, seriously playing and devising stories via bodywork. [Oleg's] masterclass was quite simply an amazing and inspiring experience.
Constantin Symsiris
Actor and MA Lab Student at the Royal Academy of Dramatic Art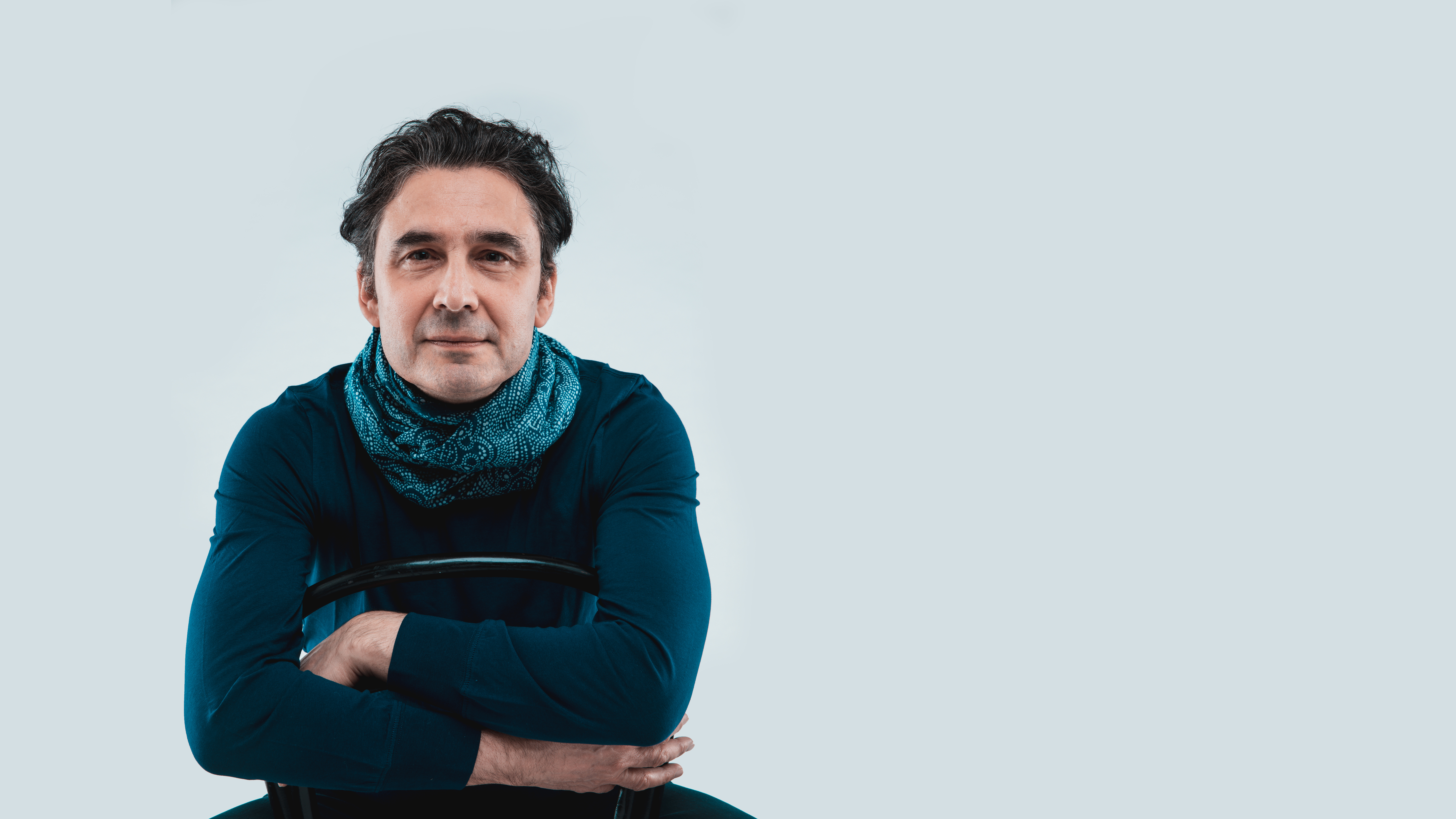 CV and Selected Credits
Oleg has an extensive experience as an edcucator and as a coach. You can view some of his selected works here.